Mobil'ITI scholarships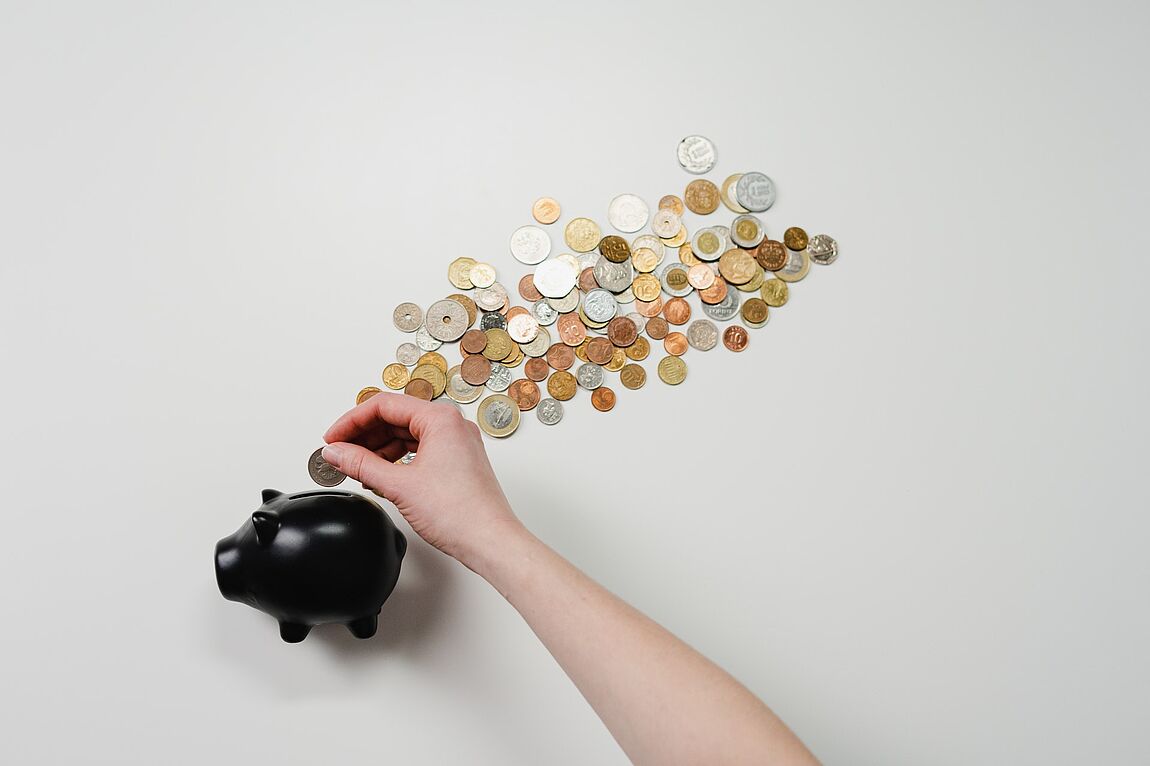 In order to recruit high potential students, regardless of their geographic origin or financial position, ITI HiFunMat offers Mobil'ITI scholarships to financially support students living costs in Strasbourg or Mulhouse (Alsace – Grand Est region).
The ITI HiFunMat scholarship represents a participation to the students living costs. Students  will receive €600,- per month from September to June  (10 months) during the first year of their master program and from September to March (6 months) during the second year of their master program. During the M2 internship in a HiFunMat laboratory, students will receive a remuneration (maximum 6 months).
80% of the scholarship will be attributed at the start of the academic year after signing a proof of arrival. The remaining 20% will be allocated at the end of the academic year, after completion of the Master and ITI HiFunMat program. ITI HiFunMat reserves the right to demand full reimbursement of the scholarship if the program is not completed by the student.