ITI HiFunMat decided for the second edition of summer school to join forces with the ITI InnoVec (innovating vectorization of biomolecules) to propose high-level scientific classes focusing on health materials.
Health is one of the major concerns of nowadays society. The development of new diseases, the increase in cancer cases, the strike of periodical epidemics, and the search for a healthier future for all, challenge researchers to innovate and propose new alternatives to cope with troubling events. This summer school aims to train the next generation of scientists in understanding sanitary and health issues, by following interdisciplinary courses that tackle, among others, virus transmission, drug delivery, and bone engineering.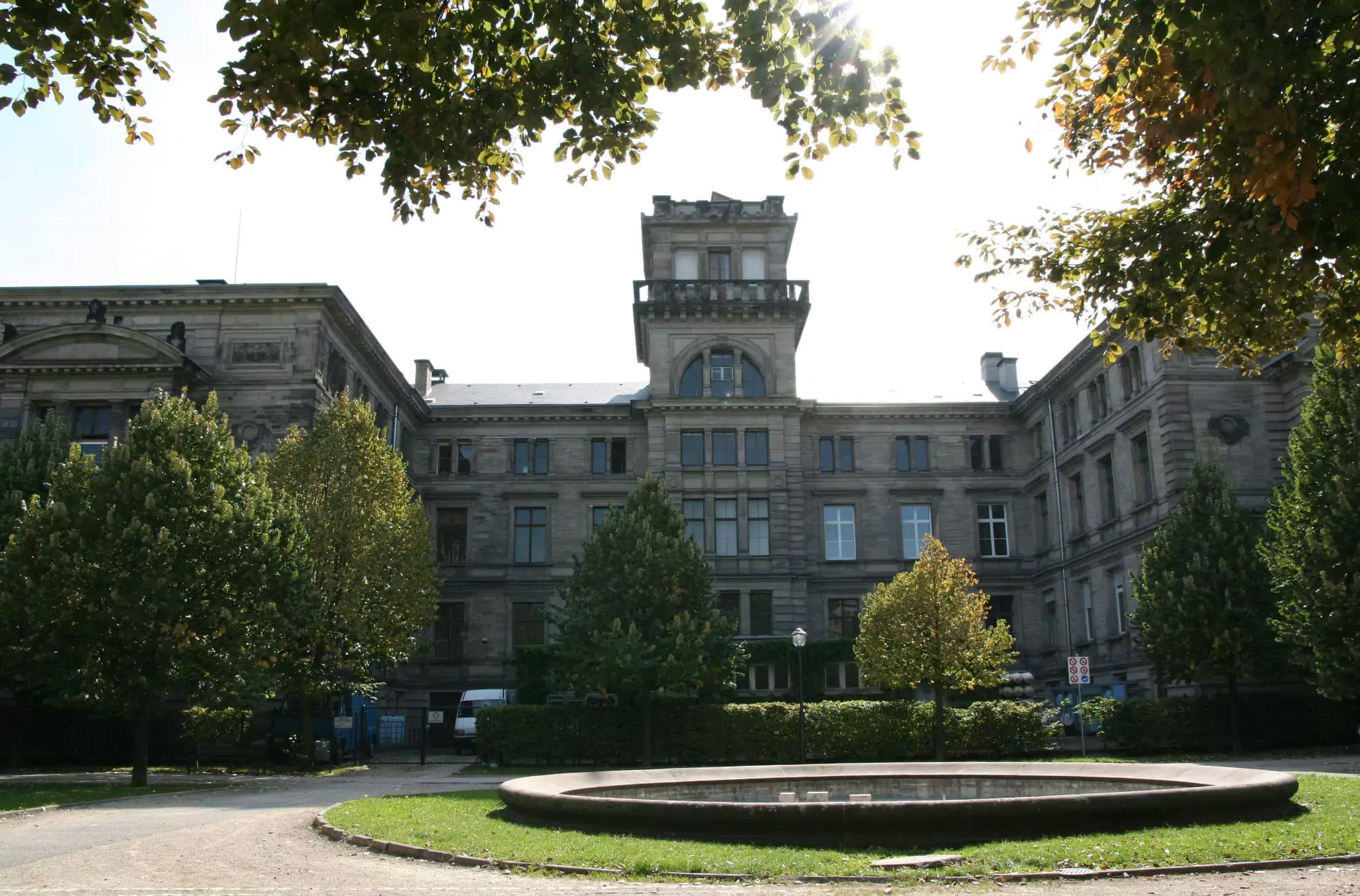 4th - 7th of July 2023
    Physique faculty
3-5 Rue de l'Université,
67 000 Strasbourg, France
---
---
Program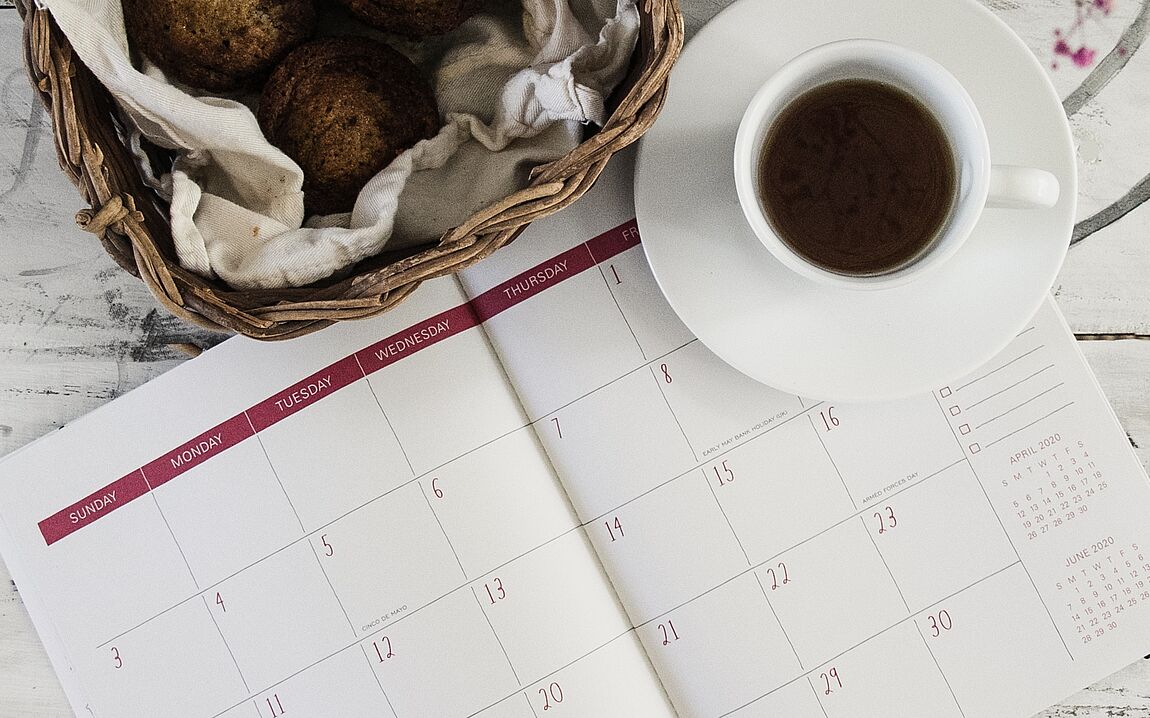 The ITI HiFunMat Summer School 2023 consists of:
10 scientific courses
3 seminars
A poster session --> poster prizes to be won
1 seminar from a start-up compagny
4 workshops on equity & egality in science
A closing conference open to the general public
A closing ceremony with prize award and scientific quizz
1 gala dinner
The titles of the courses and seminars are provisional titles.
 

TUESDAY

04 JULY 2023

 

WEDNESDAY

05 JULY 2023

 

THURSDAY

06 JULY 2023

 

FRIDAY

07 JULY 2023

 

Theme
Virus transmission
Targeting drug delivery in the vascular system
Bone engineering
Polymers for drug delivery
8:30
Welcome ceremony and introduction
 
 
 
 

C1. Capillarity, Wetting, Droplet Hydrodynamics

Wiebke Drenckhan | ICS, FR

C4. Physical optimization for drug vectorization

Sébastien Harlepp | ICANS, FR

C7. Elasticity, deformation modes, hierarchical materials

Jean Farago | ICS, FR

C10. Medicines in the digital age

Atheer Awad | University of Hertfordshire, London

 

C2. Particle – Surface interactions in Colloidal and Biological systems

Pascal Hebraud | IPCMS, FR

C5. Biochemical aspects of anticancer drug delivery

  Alexandre Detappe | ICANS, FR

C8. Biology and medical aspects in Bone research

Florelle Gindraux | CHU Besançon, FR

S4. Molecularly Imprinted Polymers (MIPs)  in Drug delivery

Pr. Francesco Puoci | Department of Pharmacy, Health and Nutritional Sciences, University of Calabria. Italy

 
COFFEE BREAK
 
 

C3. Biological aspects of virus transmission

Emmanuel Boutant | Pharmacy, FR

C6. Engineering of magnetic-based nanoplatforms for theranostic

Sylvie Begin | IPCMS, FR

C9. Bone tissue characteristics in health and disease

Markus A. Hartmann | Ludwig Boltzmann Institute of Osteology, Vienna

S5. ALBUPAD - the creation of a start-up

Eya Aloui | Start-up ALBUPAD, Strasbourg

~12h30
LUNCH BREAK
 
 

Inequality wheel

Sketches

 

Isabelle Kraus | Vice-President equality, Univ. of Strasb.

Madeline Vauthier | Equal'ITI committee

Viewing and discussion around the film "picture a scientist"

 

Isabelle Kraus | Vice-President equality, Univ. of Strasb.

Madeline Vauthier | Equal'ITI committee

Games against inequality such as monopoly of inequalities & Diversity fresco

 

Isabelle Kraus | Vice-President equality, Univ. of Strasb.

Madeline Vauthier | Equal'ITI committee

Regulation and support

 

Valérie Caps | CNRS Equality referent

Isabelle Kraus | Vice-President equality, Univ. of Strasb.

Madeline Vauthier | Equal'ITI committee

 
COFFEE BREAK
 

S1. Pathogen transmission via speech-induced aerosols

Ashley Nord | CBS, Montpellier FR

S2. Potentialization of therapeutic antibodies through vessel structure normalization

Xavier Pivot | ICANS, FR

S3. Bone diseases and bone implants

Davide Ruffoni | Université de Liege, Belgium

3D tissue models

Closing talk open to general public

Sandra Hoffman | TU Eindhoven, The Netherlands

 

 

Poster session

 

Poster prize

Final Quiz
Evening program
 
 
Gala dinner
Poster session
All students are welcome to present a poster, regardless of whether they work on a topic related to the summer school theme or not. At the end of the summer school, the two best posters will receive a prize.
Poster presentations are mandatory for HiFunMat M.Sc and Ph.D. students
---
Objectives
To encourage young researchers to think about today's health challenges
To introduce young researchers (M.Sc. students, Ph.D. students, and Post-docs) to current research topics in materials science for health.
To give young researchers networking possibilities, to enable them to integrate into the scientific community.
To bring young researchers from different research fields (e.g. physics, physical chemistry, chemistry, material engineering, and biology) in contact with each other, to learn to work as a team on multidisciplinary projects and to collaborate.
To raise awareness on egality in science.
Equity and equality in science
The early afternoons of the summer school are dedicated to interventions, organised by members of the Egal'ITI committee, where PhDs, postdocs, and master students address issues of equity and equality in science. To do so, the methods used will be based on dynamic and varied practices, such as viewing films, exchanges, sketches, or games. The speakers are experts in this field and come from various institutions: the University of Strasbourg, CNRS and INSERM.
---

Registration
This summer school is open to national and international Master, Ph.D. and Post-docs. Registration is mandatory, and participants expected to stay for the duration of the entire program!
Registration fees & deadlines:
| | | |
| --- | --- | --- |
| Registration | Fees | Deadline |
| Early-bird | 100 € | 02nd of June 2023 |
| Normal | 150€ | 09th of June 2023 |
* No registration fees for Unistra and UHA students.
Be aware that each registration entails consequent costs for the organizer. When registering be certain you can attend the full summer school.
---
Validation of the Summer school
At the end of the summer school all participants that have been present for the duration of the whole program, and have actively participated in the seminars, discussions, and exercises, will receive a certificate of successful participation. This certificate could help students to validate ECTS or hours for the doctorate school of their home university. Unistra and UHA students enrolled in ED 182 can validate 18 hours of scientific training in their discipline, students enrolled in ED 269 can validate 20 hours of scientific training, and students enrolled in ED 222 can validate 12h of scientific training.
---
Organization
The summer school is organized by the interdisciplinary thematic Institute of Hierarchical and Functional Materials, which gathers a Master-Doctorate training program and a cluster of excellence, and is dedicated to the development of advanced composite materials with appealing and outstanding properties for health, environment, and energy applications. The Master-Doctorate program trains young researchers in the multidisciplinary domain of Material Science. This year the summer school is organized in partnership with the ITI InnoVec (Innovating vectorisation of biomolecules).
The summer school is supported by the University of Strasbourg Initiative of Excellence, and partner institutions (Institut Charles Sadron, Institut de Science de Matériaux de Mulhouse, Institute for Chemistry and Processes for Energy, Environment and Health, Laboratoire d'Innovation Moléculaire et Applications). Their support underlines the formidable links between ITI HiFunMat and its partners, the strong collaborations, and the strength of the alsacian site in Material science.
The summer school is sponsored by Soft Matter (RSC) and Springer Nature : European Physical Journal E, who very generously provides the poster prizes and the prize for the quiz.
Scientific organization:
Antonio Stocco
Béatrice Heurtault
Carole Arnold
Maria Vittoria Spanedda
Participating Institutions and sponsors: